Bio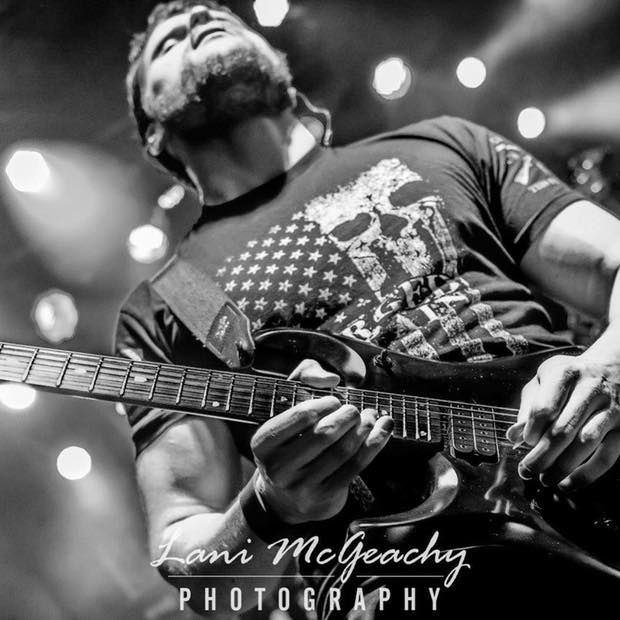 Steven Pontius
Solo Guitarist, Songwriter and Music Instructor
My name is Steven Pontius and I hail from Marysville, Washington. I write a variety of music ranging from finger-style to rock to heavy metal. I am currently performing solo finger style guitar gigs, subbing lead guitar in a hip hop band, creating YouTube videos, and working on new original music. 
I started playing guitar at the age of 14 and quit after two weeks because I couldn't play Metallica immediately. Six months later on the last day of 8th grade, I was diagnosed with Type 1 diabetes. At age 14 and having my life turned upside down, I sat in my house most of the summer. That's when I picked up the guitar again and got hooked. 
From that point on, I decided I would earn a living with the guitar in my hands. I practiced 5-6 hours a day after school, and longer on weekends. Every bit of my life was and still is dedicated to pursuing that goal. I have had some amazing experiences so far, like playing the Knitting Factory in Spokane, getting signed, and teaching for Guitar Workshop Plus alongside some of the greatest musicians and guests (like Alex Skolnick).
"Do what you love, and you'll never work a day in your life" - this saying still holds very true for me. I have been a professional guitarist for over 10 years, and I still love every moment. The day I don't is the day I quit music.